Get To Know Us
We're a young and agile team that never stops evolving! At Playvalve, we're passionate about the long-term, both in our games as well as in our team.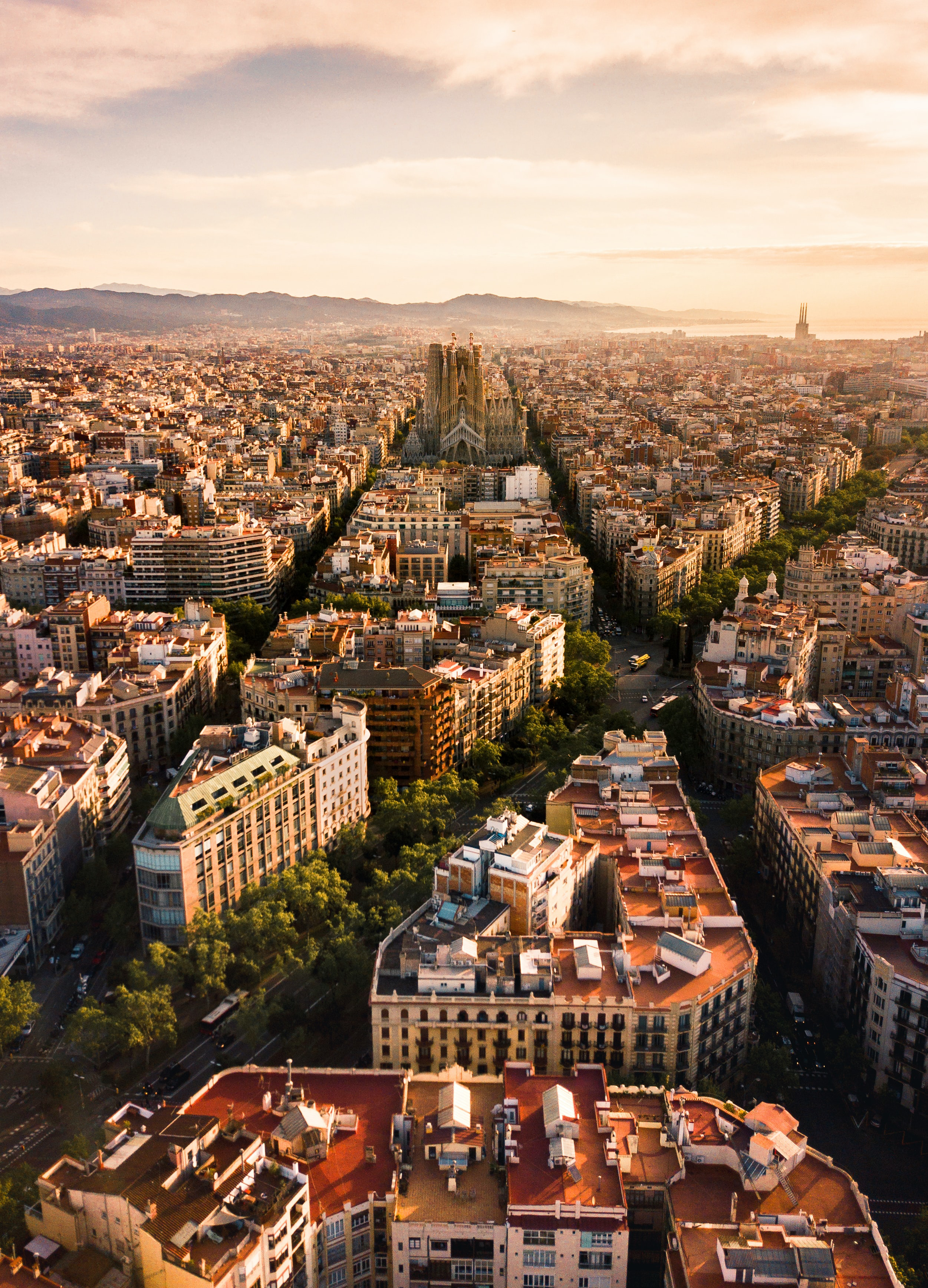 How it all began
Playvalve was founded with a focus on People. We're committed to becoming a top games studio comprised of talented and motivated creators who make games for people to play for years to come.
Our diverse team stems from a wide range of nations and industries. We're lucky to work with leading experts in game design, development, graphic art, marketing, and more!
With backgrounds from Google to Disney to Social Point, we encourage our team to use their years of experience and expert knowledge to craft games that make a fun and lasting impact on everyone who plays them.
Fun.
Flexible.

Fresh.

At Playvalve, we build games to last, and our team is no different. We're constantly evolving according to each team member's individual needs and skills.

Based in sunny Barcelona and Bucharest, we combine our focus on fun and creativity with data-driven decisions and fast iterations. We listen to what our team needs and adapt along with them.

We make sure people come first! We've offered remote work opportunities since day one, enabling us to grow a diverse and talented team from around the world.

By building our teams to be just as sustainable as our games, we can make lasting change with one eye always on the future.